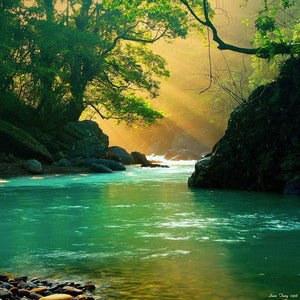 by Bill Elliff August 09, 2023
Our heart is the seat of our affections. What we love and value. Everything in one's life is determined by their heart's affections. Whatever you think is valuable is what you will pursue, whether right or wrong, good for you or detrimental.
by Bill Elliff June 08, 2023
Wisdom is a product of insatiable desire. Solomon, who at least at one point was the wisest man on the face of the earth, gave instructions to his son and all of us about how to gain wisdom. A foolish man could care less about this type of instruction because he thinks he is wise on his own. He does not know that wisdom is something that must be gained. And it is gained only when it is sought with aggressive tenacity.