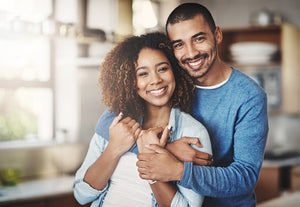 by Bill Elliff August 08, 2022
Last Christmas, our kids gave us a gift called "Storyworth." Every Monday, Holly and I receive a question about our lives. Apparently, these are collected in a book at the end of the year.
Today's question was, "What's your best relational advice?" As I looked at this question for a long time, I knew it was a call to do some needed work on my closest relationships. Multiple thoughts ran through my mind. They were convicting because I have fallen so far short of these truths. But they are true nonetheless.
by Bill Elliff October 05, 2021
Years ago, I read an intriguing leadership book called, "Leadership and Self-deception." The main them was that we often treat people in the workplace (and in life) as objects, not as people. When this happens, they feel it, and they began to treat others like objects and a tragic, impersonal cycle begins to happen.